a voice for healthy living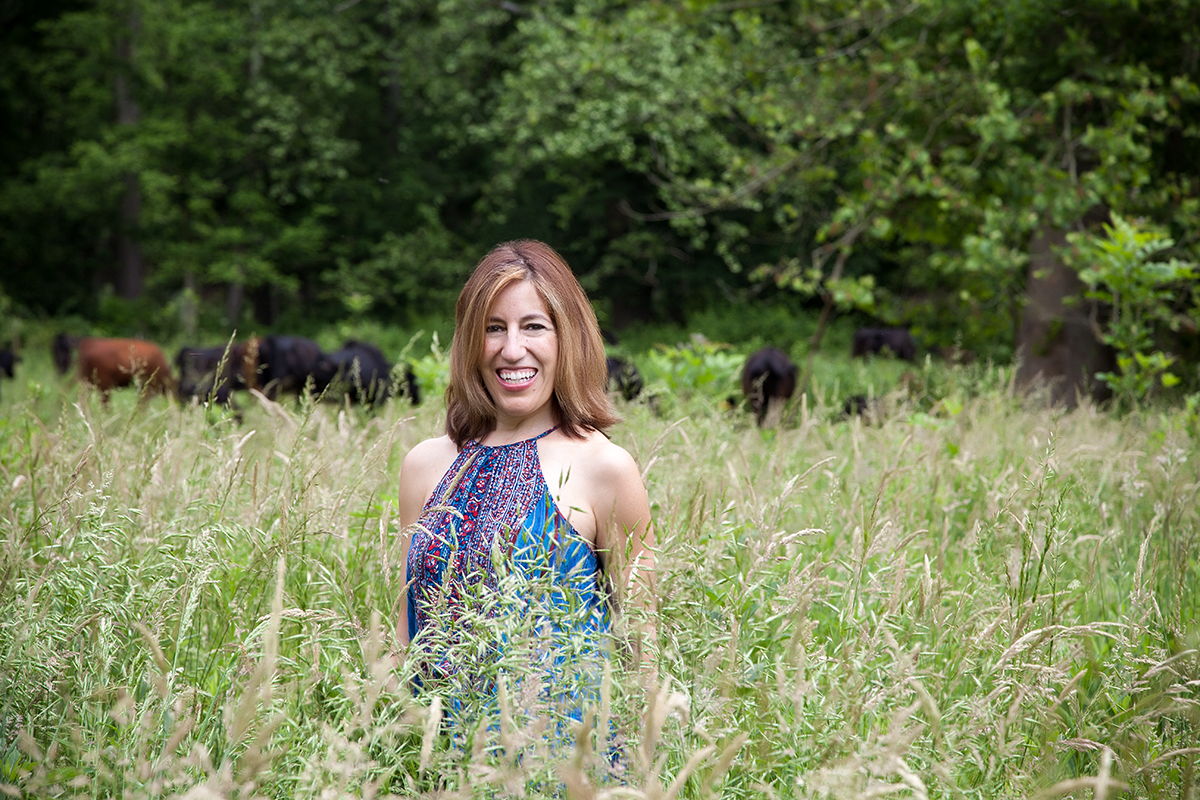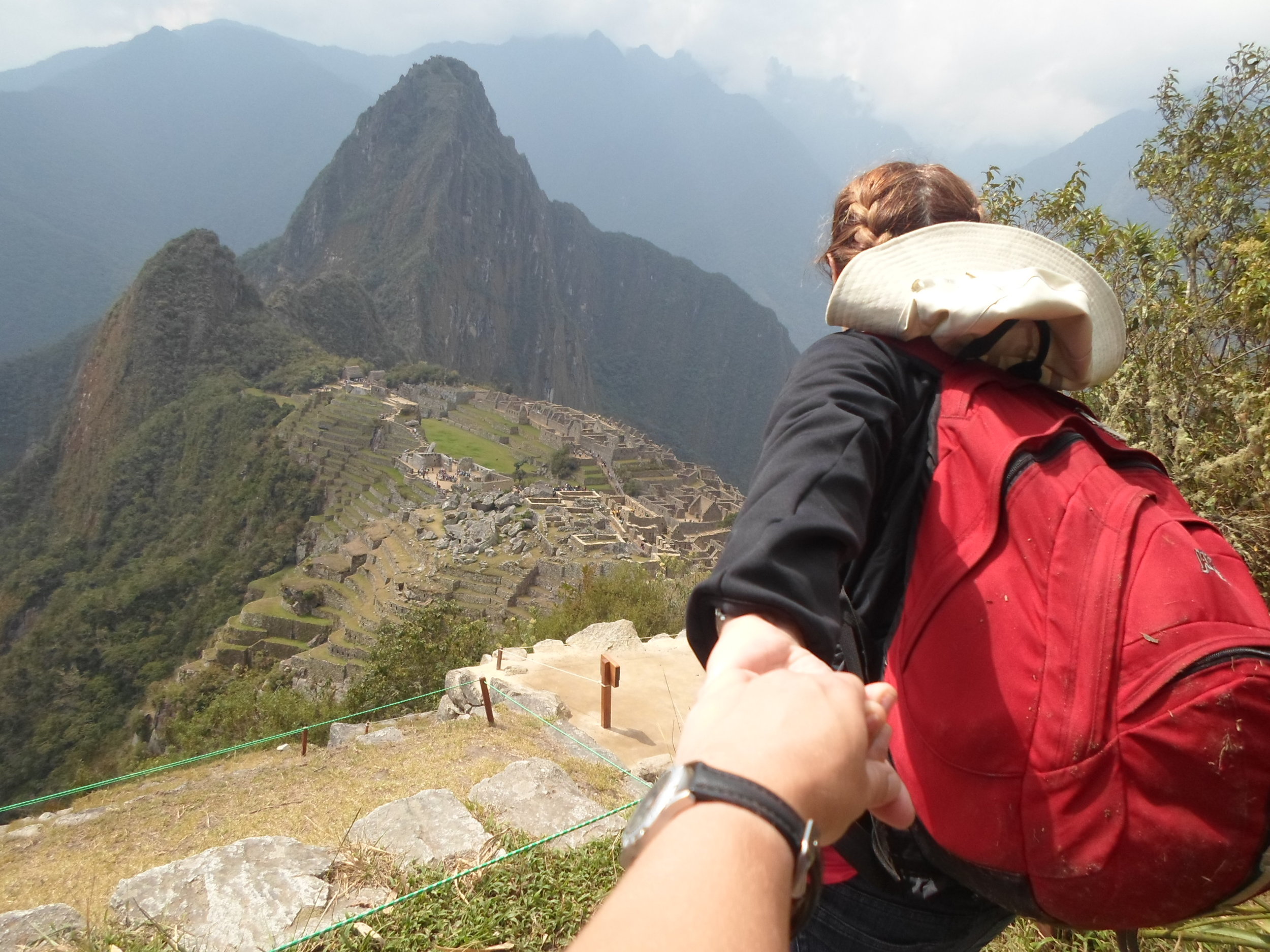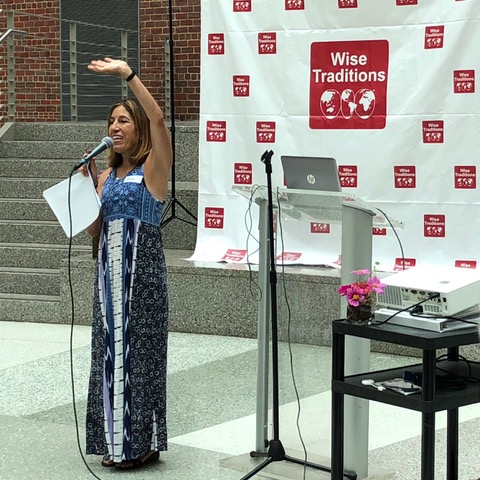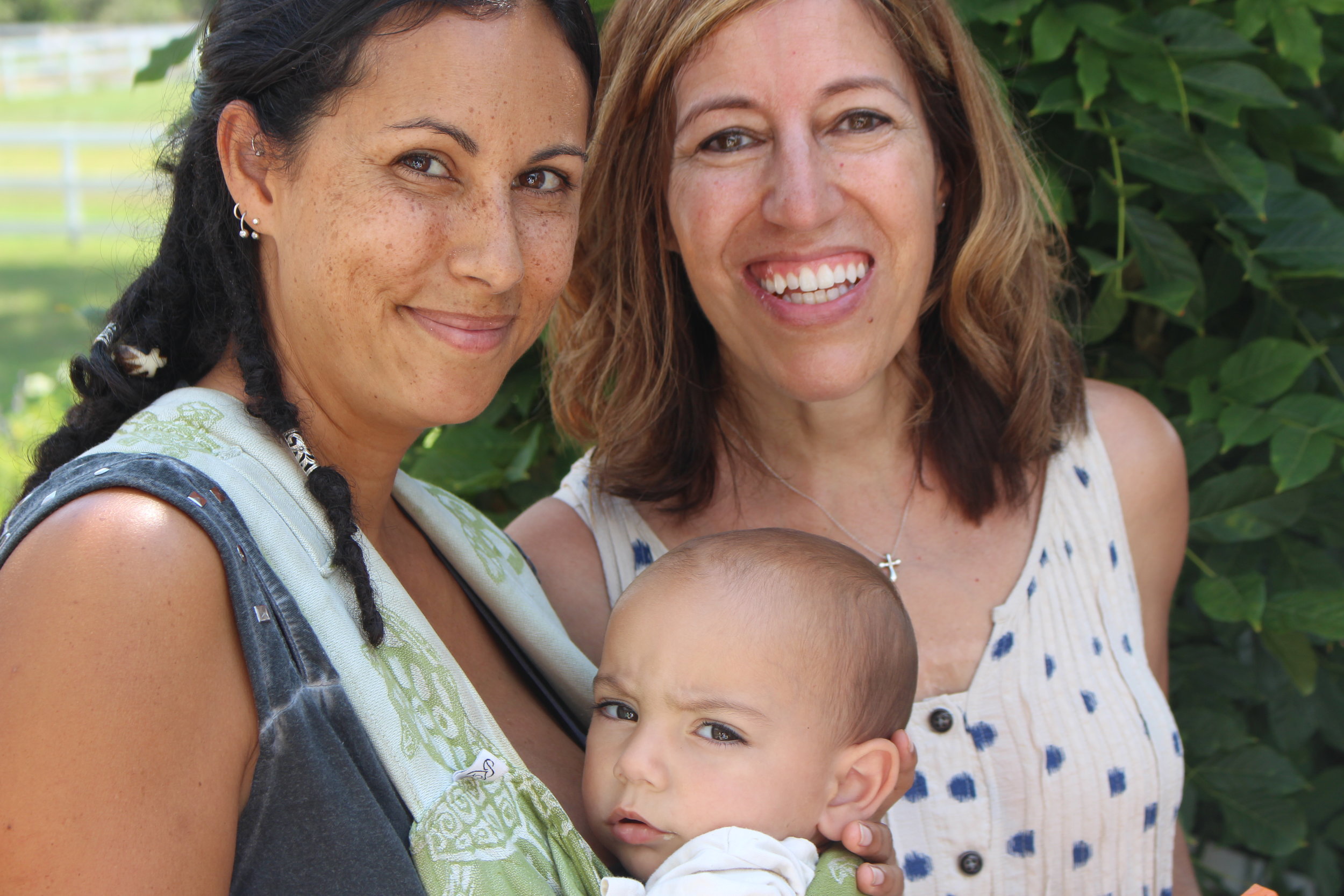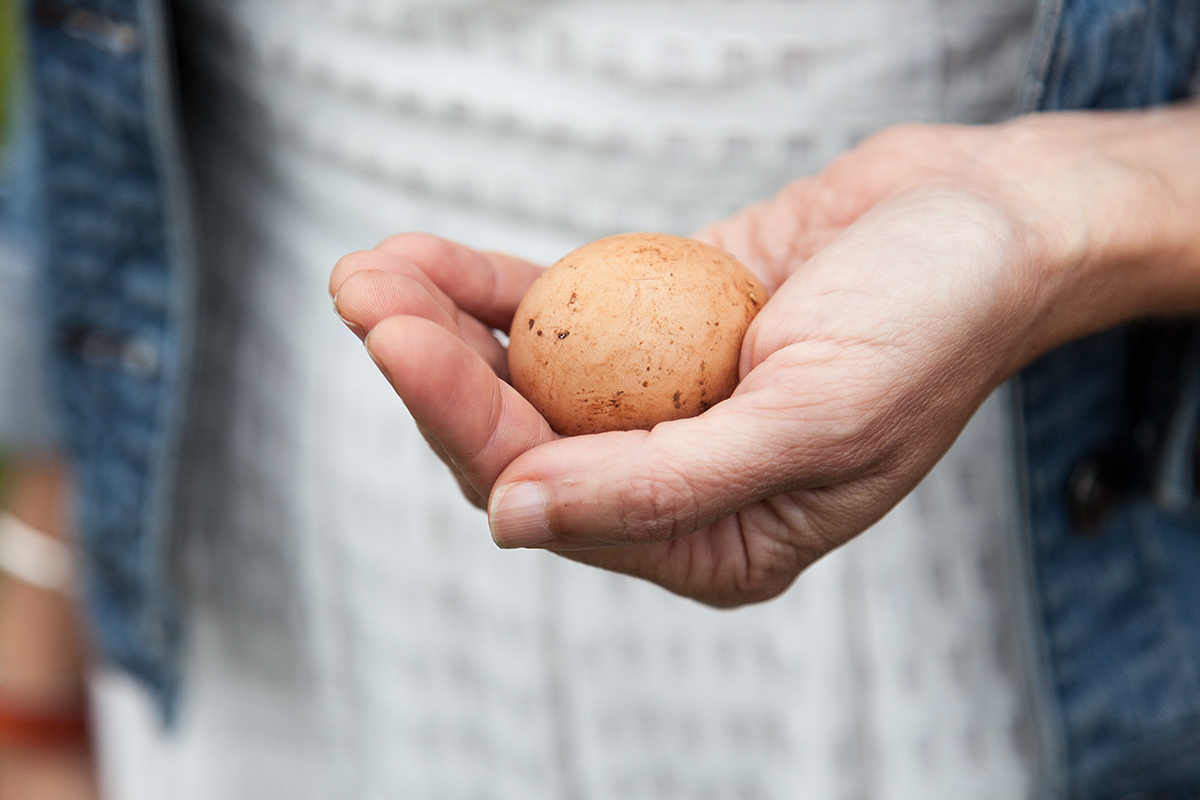 Welcome.
Holistic Hilda is a site for you (even though it's named after me, for simplicity's sake). I am a health coach and podcasting professional, eager to encourage you in wellness and/or podcasting! I've been all over the world interviewing health experts for the Wise Traditions podcast, so I know a lot about health and the medium of podcasting. I've got too much good info to keep it to myself, actually, which is why I've launched this site! So click around here to see how I can best serve you--in terms of wellness of body, mind, and spirit and/or communicating that message to others.
Be a voice for healthy living, with Holistic Hilda! If you believe in what she is doing---helping people discover the importance of real food, movement, and connection---give today!